​We gathered for Cross Pollinate 5 on Sunday, January 22nd, 2017. It was only a few days after the inaugration and a day after the Women's March, which in LA was the biggest march in history. We are the ones we've been waiting for.
​Thank you to Alyssaa Stovin for capturing the event so wonderfully.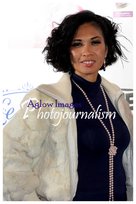 ---
​We gathered for Cross Pollinate 4 on Sunday, September 21st, 2014. It keeps getting juicer! Thank you for capturing all the beauty we created Tiffany Judkins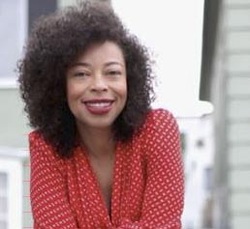 Tiffany Judkins
documents our Cross Pollinate events.
Tiffany produces video content for innovative brands, causes and nonprofits. She made her feature directorial debut with the series URBAN FOOD CHAIN. Producing credits include documentary and reality series for Maryland Public Television, WTTW -Chicago and A&E. Documentary film credits include "A Lawyer Walks into A Bar" and "Samsara". She is a native of Chicago, now living in Los Angeles. See more at
www.kinshipfilmworks.com
www.urbanfoodchain.tv
---
Cross Pollinate 3 took place on Sunday, June 8th, 2014. Yet another beautiful gathering with beautiful ladies showing up fully. Gorgeous photo's taken by lovely and talented Tiffany Judkins
Cross Pollinate 2 - September 8, 2013 at Fais Do Do. It was an amazing turn out of incredible women of Los Angeles coming together to co-create! All photography by the super talented Linda Abbott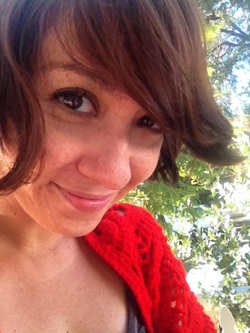 Linda Abbott
has documented 2 Cross Pollinate events and we're so grateful for her.
Check out her incredible work in Photography:
http://www.blimpa.com/
---
Cross Pollinate 1 - June 2, 2013 at Fais Do Do. What a beautiful first event! Check out these lovely photo's by
Linda Abbott