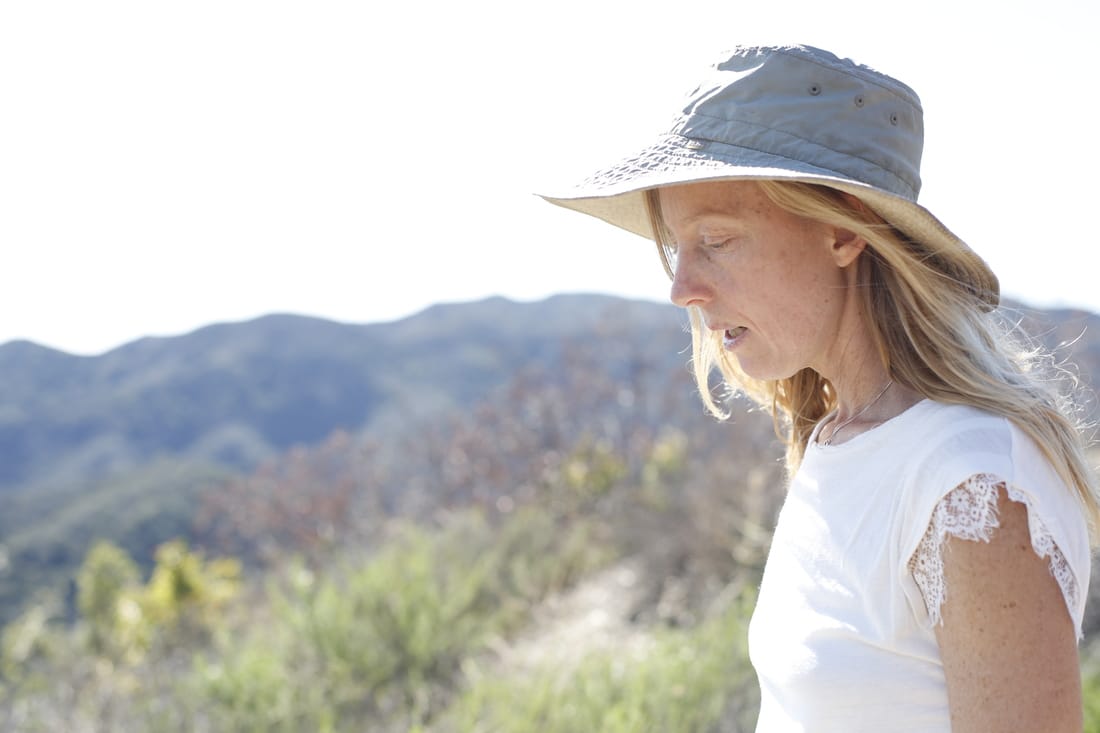 ---
Happy to announce one of our Afinity Group Leaders, Dr. Erica Wohldmann.
Description of Erica's Offering: It is impossible to deny that the world as we know it is changing. The most recent Living Planet Report published by the World Wildlife Fund found that nearly 60 percent of all vertebrate species have gone extinct in less than 50 years. A 2006 U.S. geological survey found that more than 90 percent of all rivers and streams test positive for agricultural pesticides. Plasti
c islands of garbage litter the sea and fill the bellies of the fish we over-harvest. An obituary for the Great Barrier Reef was published in late 2016. Scientists say it is officially dead. At the same time, the next team of American leadership includes climate-change deniers, those who don't support minimum wage increases, and white nationalists. There is no doubt that things need to change, but how do we find hope and courage in a time of crisis and division? Without hope, we are truly doomed.
In this discussion group, Erica will describe some of the most important findings from research on the science of happiness and hope, including simple strategies for maintaining optimism. In addition, she has worked closely with Joanna Macy and has been trained to facilitate Joanna's teachings, including the Work that Reconnects. This process involves learning and practicing gratitude, honoring our ecological grief and pain for the world, and helps us become the most beautiful and inspired version of ourselves.
About Erica: Dr. Erica Wohldmann holds a joint Ph.D. in Psychology and Cognitive Science from the CU, Boulder, and is a Professor at CSU, Northridge where she teaches about ecopsychology, food choices, sustainability, and cognition. Her research has been generously funded by the National Institutes of Health, and has been published in the leading peer-reviewed scientific journals, featured in Psychology Today, and by the National Wildlife Federation. She was also selected to give a TEDx talk at UCLA in 2016. In the community, Erica leads walks and workshops based around traditional edible and medicinal plant wisdom, and teaches plant identification, ethnobotany, cooking and medicine-making. In 2012, she traveled and lived in national forests for 6 months wild-foraging all of her food and medicine, and has a deep connection to the greater web of life.
More about
Erica
.
​
---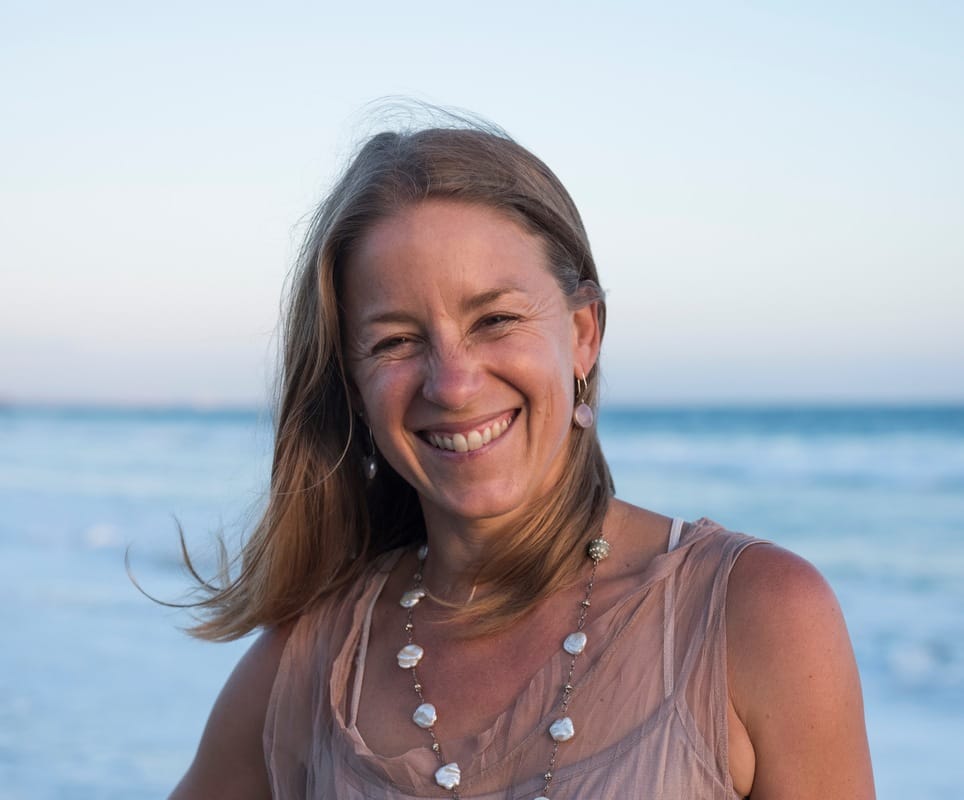 Happy to present another incredible afinity leader: Anna Cummins.
She will lead a discussion titled: Kick climate paralysis: some first steps!
Navigating today's political and environmental climate can be paralyzing. But there are immediate and easy steps we can take to reduce our dependence on fossil fuels and single use plastics! Join Anna Cummins & Juli Schulz to discuss easy steps we can take towards climate change, plastic free living, soil regeneration, and food system
s - vote with your dollar and your choices!
Anna's bio: With more than 20 years experience in environmental non-profit work—including marine conservation, coastal watershed management, and sustainability education—Anna Cummins is an expert in the field. Her "Synthetic Sea, Synthetic Me" TEDx talk has been viewed and shared by thousands. In 2016, Cummins announced 5 Gyres' partnership with EPA at the State Department's "Our Oceans" summit.
In 2007, Cummins joined the Algalita Marine Research Foundation as an education advisor, conducting school outreach and giving public presentations on plastic marine pollution. Through Algalita, she experienced first-hand the Great Pacific Gyre, a massive vortex fueled by oceanic currents that sweeps plastic pollution from land and out of sight, shredding and concentrating it in the middle of the ocean. On that voyage, she also met Marcus Eriksen, with whom she would go on to found The 5 Gyres Institute in 2009.
Beginning in 2010, 5 Gyres spearheaded a series of scientific firsts by researching plastic in all five subtropical gyres, as well as the Great Lakes and Antarctica—sailing a total of 50,000 miles in the process. In 2014, the organization convened eight scientists around the world to publish the first global estimate of plastic pollution in our ocean: 5.25 trillion particles weighing in at 270,000 tons of "plastic smog" worldwide. 5 Gyres work on plastic microbead pollution in the Great Lakes that inspired a two-year campaign that culminated in a federal ban on microbeads, which President Obama signed into law in 2015.
​
Cummins was elected a fellow of the Wings World Quest in 2011, and received a Golden Goody Award in 2013. More information is at
www.5gyres.org.


​
---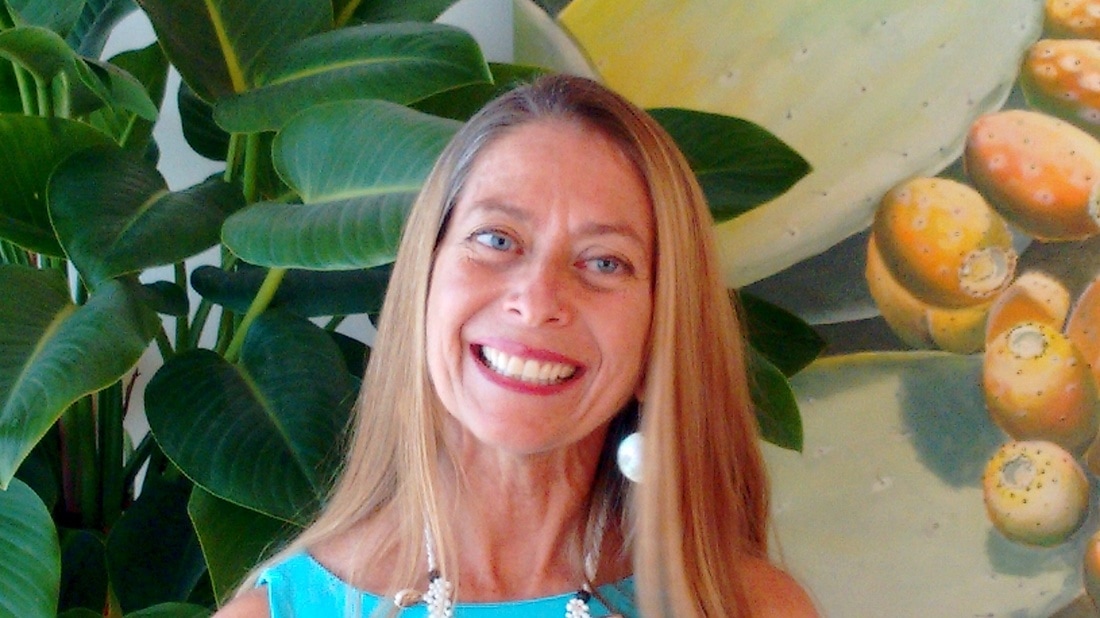 We're pleased to announce Anna Penido as another affinity group leader.
She will lead a group in Uncovering Our Goals and seeding them to fruition.
Anna Penido
is a Brazilian/ American
author,
coach,
workshop leader
, filmmaker
and environmental activist. She has been empowering and inspiring audiences
through her films,
events
, writings
and workshops. She was privileged to personally learn from many masters such as Chagdud
Tulku
Rimpoche
(Tibetan Buddhist Lama), Bernard Redondo
( French
Physiotherapist and creator of
Isostretching
), Maria
Fux
( Argentinian dance therapist) and
Sapaim
Kamaiura
( Brazilian indigenous shaman). She was invited by Deepak Chopra to lead an
Orisha
workshop in the
1
st
Alliance for a New Humanity Conference in Porto Rico. She al
so was the founder of an internet dating service
in Brazil
de
signed to provide
trust for
women.
In 2015 she created the
non-profit
project Sust
ainable
Food Basket, to protect Brazil's biodiversity through food
consumption
. The project
was exhibited during the EXPO Milan in 2015. Anna is
now
launching a
new
book
"Brazi
lian Secrets for a Joyful Life"
and making the teachings
available through a
n on-line
course on
how to use
joy to make
magic
happen.
Joy is miraculous
!
The
Totally Joyful
course
makes
a shift happen in your mood and in your luck.
The course starts by setting a
goal to achieve in 4 weeks for whatever your heart craves for: love, freedom, pleasure, courage, health, rec
ognition, creativity or
joy!
www.annapenido.com
​
---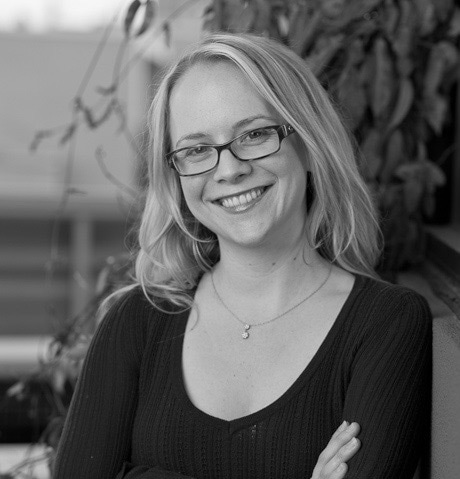 ​Announcing Brenna Norton who will be leading a group titled "The future of water in LA is in your hands"

Come learn about where get our water in LA and how we can ensure a safe, secure, and reliable future for our children!

In the next two months massive billion dollar water projects will be voted on. The future of our water in Southern California is at stake. Join us for a brief presentation about our water system in LA, and how you can get involved in local water campaigns!

Brenna Norton is a Senior Organizer for Food & Water Watch. Based in LA, Brenna coordinates campaigns around the So-Cal region and with statewide coalitions. She has worked on issues related to oil and fracking, the California Drought, water privatization, factory farms, and stopping secret national trade deals. Her background is in legislative campaigning and community and electoral organizing. She has worked for a wide range of nonprofits, worked on presidential campaigns, and worked in a Senate committee office. In her spare time, she loves to share her passion for the outdoors, community organizing, practicing yoga, and meditation.