Cross Pollinate is an opportunity for Los Angeles women to connect with one another in a supportive environment to share ideas, resources, and projects.

We are women coming together to support and nurture one another ~ as we have an innate mission to change the world for the better, and ourselves, for the greater good.

We, as women, connect to create opportunities for collaboration through individual and joint missions, by sharing resources, ideas, and using our intuition. Perhaps you have a new idea, a project, or a non-profit, and have been looking to collaborate with another organization or like-minded women who can provide collaboration, connections, and inspiration with a feminine perspective.

Cross Pollinate is intended to be a platform that fosters women who are doing the work to develop community and change the world, starting locally with Los Angeles.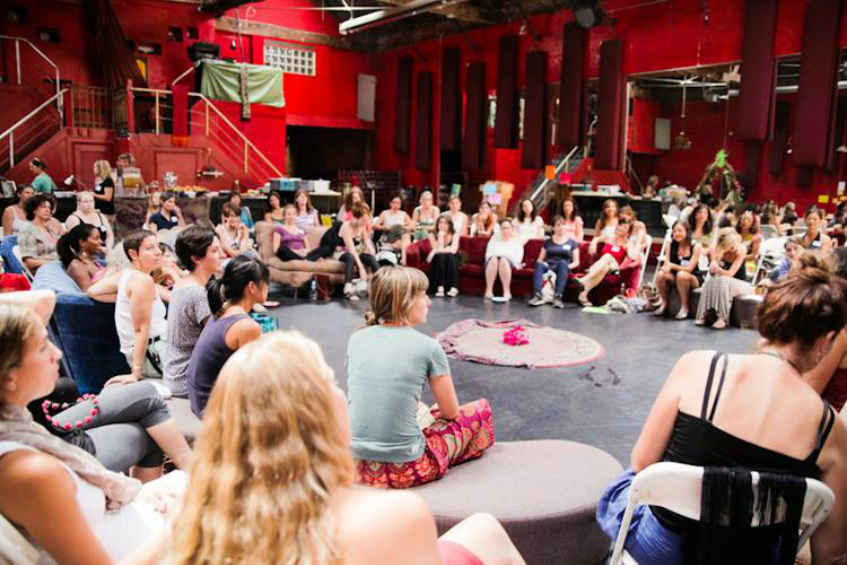 We're in deep gratitude to Steve Yablock for sharing his beautiful space Club Fais Do Do with us!
Ladies only retreat in beautiful Costa Rica. We're gathering
November 1-6th, 2017.
​Please join us as we dive deep.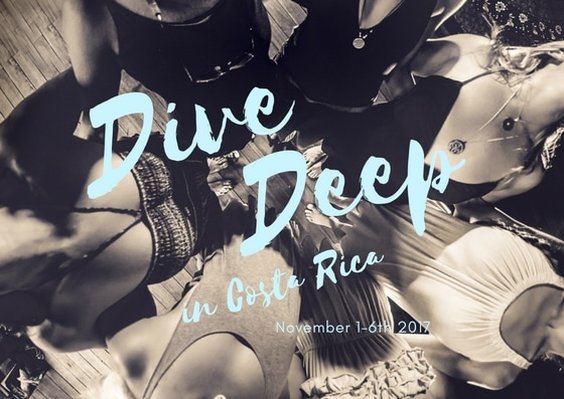 Eva Dalak
Eva's background includes growing up in Jaffa, Israel, to a Muslim family and going to a Christian Jesuit school. She studied in France and holds a double Master degree in International Relations and International Administration from the Sorbonne in Paris. She then moved to work in Brussels with an International NGO and later on as an independent consultant for the European Union.
She travelled extensively in Africa, worked with the United Nations peacekeeping mission in Ivory Coast and later in New York.
She currently lives in Costa Rica, where she co-created, with her partner, a well being retreat center which is her safe base from where she works as an International Consultant, Facilitator and Trainer.
Eva has experienced working in highly diverse, dynamic and complex multicultural contexts in various conflict zones in Africa, the Middle East and South East Asia where she supported communities and individuals on resolving conflicts using a variety of modalities and multiple skills and tools. She speaks fluent French, English, Arabic, Hebrew, and Spanish.
Studying Spiritual Psychology, at the University of Santa Monica, she realized the interconectiveness between Joy and peace activation. In her workshops she focuses a lot on creative problem solving, Soul healing and artistic Self-expression.
She enjoys facilitating groups in inclusive processes and dynamics using an array of tools such as art therapy, breath work, Soul-centered dance movement, Theatre, and Intuitive Creativity.
She is recognized for her ability to connect people to their own personal authentic dance and soul purpose.
She seeks to inspire, uplift, connect and share, giving birth to the loving Authentic Self that we all have within.
​
https://evadalak.me
---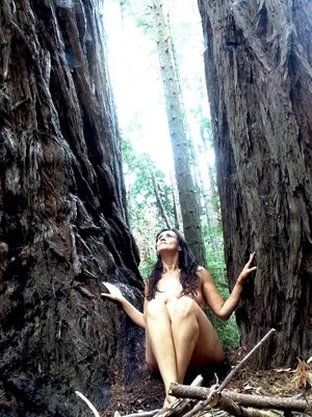 Guzel Gjenasaj
Guzel's background includes growing up in Brooklyn, NY, (with a large family in a diverse urban community), environmental education, off-the-grid-living on a permaculture farm in Costa Rica, starting a communal house in Santa Monica (utilizing permaculture principles), planting food and good times, organizing events, hosting co-ed and ladies only circles, (one of those events being Cross Pollinate, which is a quarterly networking and empowerment women's gathering in Los Angeles and creating/supporting food gardens in Los Angeles. She has a Bachelor's in Cultural Anthropology and for the last 15 years has studied different styles of breath work, yoga, attended workshops on mindfulness meditation, nutrition and cooking, compassionate communication and various healing modalities. She's an artist, a yogini, a gardener, a cook, a medicine woman and a community leader. Her spiritual practice is rooted in Native American, Mayan and Gaia loving traditions. She is a Reiki Master and currently attaining a Masters Degree in Transformational Psychology at the University of Philosophical Research, in Los Angeles. She believes our connection to mother earth and all her healing elements are a catalyst for deep transformation, connection and true bliss. She loves to share the wisdom and practices that she's learned along the way with all those that she crosses paths with. She combines research and practical experience to provide transformative and empowering opportunities for all.
She is a moon dancer with the Ollintlahuimetztli tradition, in Teotihuacan, Mexico, in which she is pipe carrier and will complete her 4 year commitment in October, ​2017.
She received her Reiki training from a private teacher, Chris Eagle. She is attuned in the traditional Usui Reiki method. She has a space in Venice and Glassell Park for sessions and holds attunements throughout the year.
http://spiralcircle.org
​
---