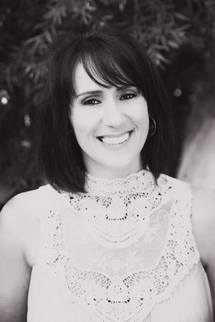 Guzel's background includes growing up in Brooklyn, NY, (with a large family in a diverse urban community), environmental education, off-the-grid-living on a permaculture farm in Costa Rica, starting a communal house in Santa Monica (utilizing permaculture principles), planting food and good times, organizing events, hosting co-ed and ladies only circles, (one of those events being Cross Pollinate, which is a quarterly networking and empowerment women's gathering in Los Angeles and creating/supporting food gardens in Los Angeles. She has a Bachelor's in Cultural Anthropology and for the last 15 years has studied different styles of breath work, yoga, attended workshops on mindfulness meditation, nutrition and cooking, compassionate communication and various healing modalities. She's an artist, a yogini, a gardener, a cook, a medicine woman and a community leader. Her spiritual practice is rooted in Native American, Mayan and Gaia loving traditions. She is a Reiki Master and currently attaining a masters degree in Transformational Psychology at the University of Philosophical Research, in Los Angeles. She believes our connection to mother earth and all her healing elements are a catalyst for deep transformation, connection and true bliss. She loves to share the wisdom and practices that she's learned along the way with all those that she crosses paths with. She combines research and practical experience to provide transformative and empowering opportunities for all.
​
She is a moon dancer with the Ollintlahuimetztli tradition, in Teotihuacan, Mexico, in which she is pipe carrier and will complete her 4 year commitment in October, ​2017.
She received her Reiki training from a private teacher, Chris Eagle. She is attuned in the traditional Usui Reiki method. She has a space in Venice and Glassell Park for sessions and holds attunements throughout the year.
http://spiralcircle.org
---
---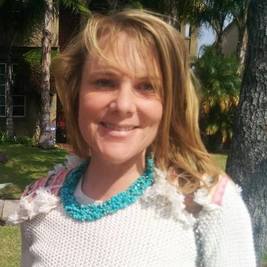 Camille Cimino is the Founder of The Nature of Things. A landscaping company which emphazises permaculture and sustainable practices. She is an avid earth lover and donates much of her time to various organziations such as Root Down and many others. She loves to bring people together to create beautiful environments and experiences.
---